England has a bank holiday during the last weekend in August (aptly named the "late summer bank holiday"). This year we went on a camping weekend away with our church to North 2013! We got to gather with others in our family of churches to fellowship, worship God and hear great teaching. Not to mention, get a little wet and muddy, as it supposedly always rains at North. :)
Here are a few photos from our weekend at North!
We stayed in tents.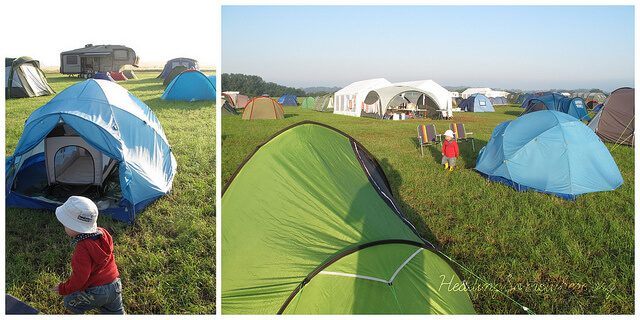 It thunder stormed our first night there. And some of us got really wet.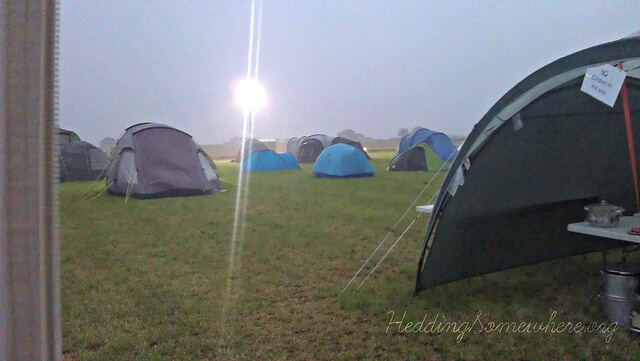 We stomped in mud puddles.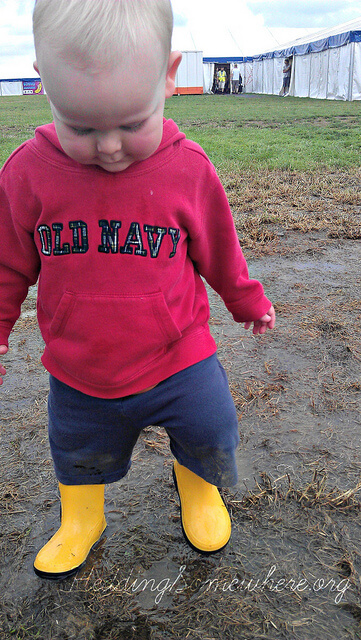 Enjoyed hanging out together.
Worshiped God and heard some great teaching!