A recent conversation with a friend made me realise that we have become seasoned home educators after years of homeschooling. The exact year we began this journey is hard to pinpoint. As Leon and I had always known, we would educate our children at home even before we were married. It has been our one and only choice, making it seem like we've been doing it from the very beginning.
Since we started homeschooling early on, it became a mindset and a lifestyle we wholeheartedly embraced. For me, this required a shift in thinking, considering my background as a trained classroom teacher. Although my teaching career was relatively short-lived, mainly consisting of substitute teaching and a pre-Kindergarten classroom, I can't truly say it was short-lived because I now educate our children. About 15 years ago, I became friends with some passionate home educators, which enabled me to start educating my own children. Over time, through countless conversations, my perspective on home education gradually transformed.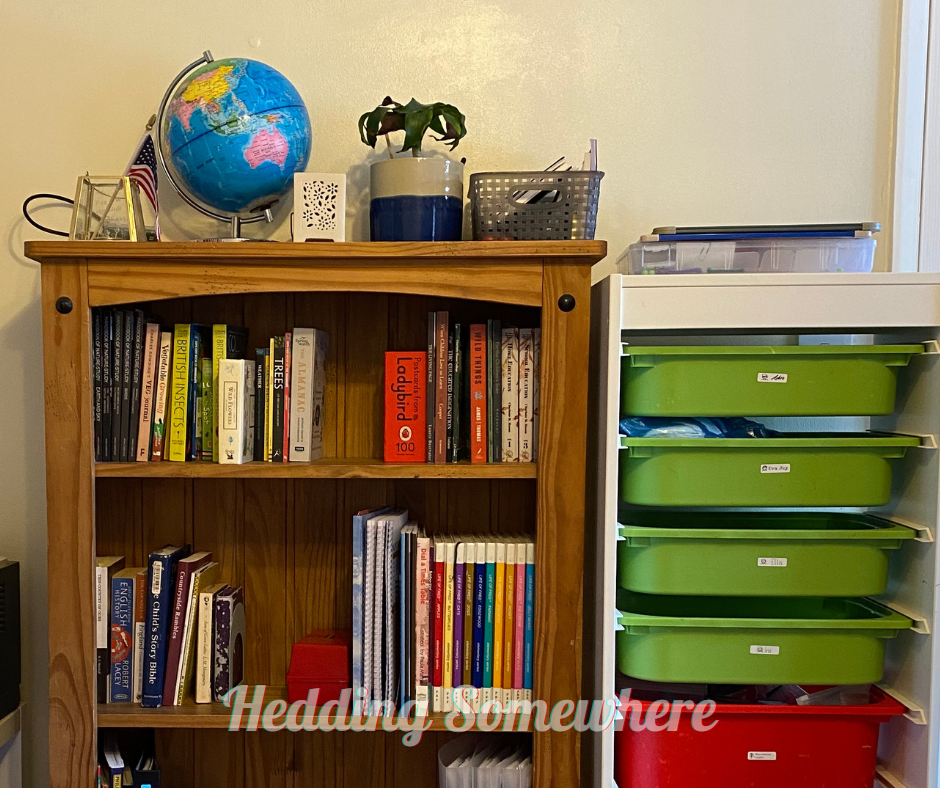 Let's fast forward to the time when Mr. A was three years old and Miss EJ was just one. School was approaching, and people asked about nursery plans. It prompted me to delve into homeschooling philosophies. I had already experimented with preschool and Montessori activities, but even at the tender age of three, Mr. A resisted. It was a missionary mom who got me interested in Ambleside Online (AO) and I saw it on Pinterest. It was my initial encounter with Charlotte Mason's educational approach. To gain an introduction to the Charlotte Mason way, I promptly purchased For the Children's Sake by Susan Schaeffer Macaulay, a recommended read at the time. Even though I read the book, our family life got crazy, and it kinda took a back seat.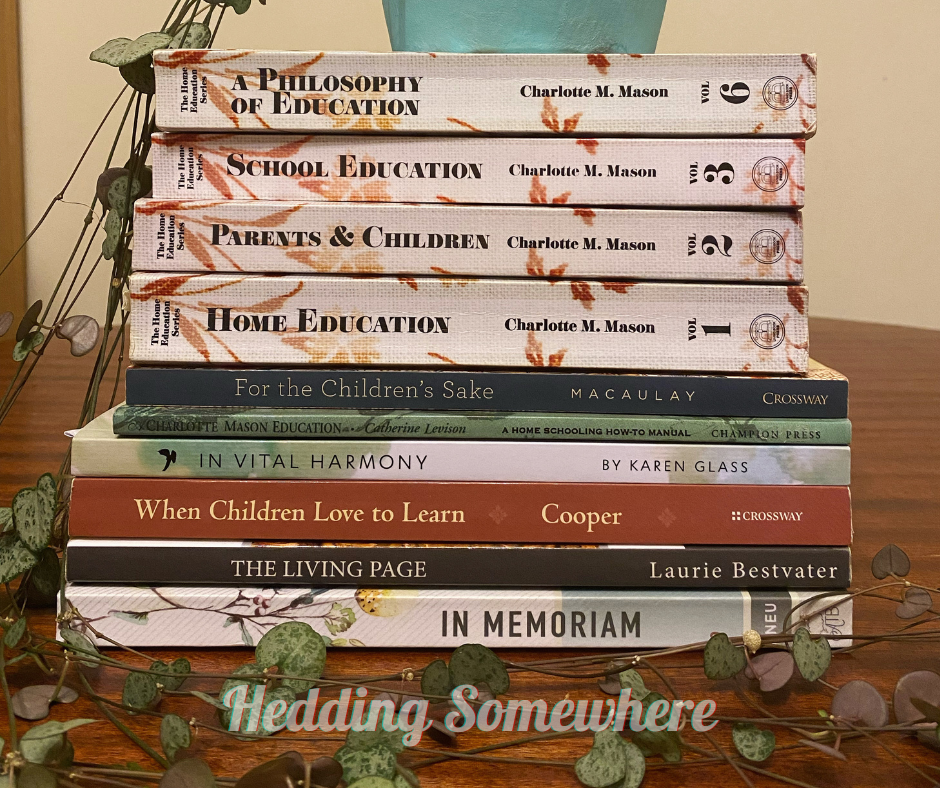 Two years later, I once again explored various home education philosophies, with a particular focus on Charlotte Mason. There was something captivating about her gentle, holistic approach. I tried various routines for our family over time, but none seemed to work consistently. However, everything changed when I discovered the peaceful development that comes with a Charlotte Mason education. Her approach values laying a gentle foundation during the early years, focusing on a child's childhood before emphasizing academics. So, in the beginning of our homeschooling journey, we spent lots of time outdoors and immersed ourselves in captivating books. While a Charlotte Mason-inspired education encompasses much more than outdoor exploration and reading, that's what I concentrated on and managed during that particular phase of life.
Now, we're several years into our home education journey with Charlotte Mason. We've had our ups and downs through that time. Right now, we have a child who is beginning secondary school, a child who is in upper primary years, and 2 children who are still enjoying their quiet growing time. My inner classroom teacher still tries to shout at me that what I'm doing isn't enough. The more we pursue a Charlotte Mason inspired education, the more I see its effectiveness and how well it works. Doubts fade away as we embrace its focus on truth, goodness, and beauty. It is a beautiful way of life, and one that will instil in our children (and us as parents!) a lifelong love of learning.