It was Monday evening on the 4th of January. Leon and I had just settled the kids into bed. We could finally breathe a little after a long day. Titus moved to hospice that day, and we'd received a phone call telling us we needed to come see him soon. He was very poorly–Leon and I began to realise that day that Titus may not have much longer to live.
As we sat down at home, Leon got phone call from a friend. A parcel arrived at the OM office, and our friend wanted to know if he should bring it around to us. It was a parcel that my mom posted to us with the intent that it would arrive before Christmas, but at the beginning of January the parcel was finally in our hands.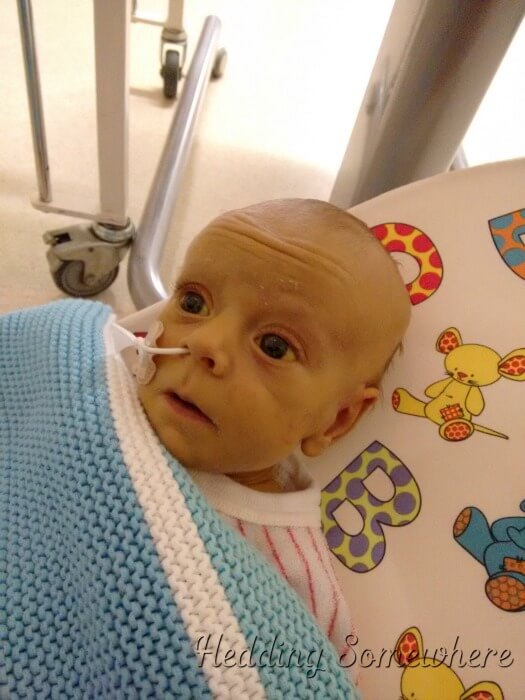 We opened the parcel and found stacks of cards and letters from dear friends and family in the US. There were also gifts for us and for Asher and Eva Joy. One by one, we began pouring over the stacks of cards and letters. They were filled with love, encouragement and God's word.
I was undone.
Amidst one of the most difficult trials in my life, God used our dearest friends and family to lift our spirits. It gave us hope. It was hope that everything would be alright.
The following morning I received a phone call from hospice. It was the nurse who looked after Titus that day. She told me Titus was very poorly. He was unsettled so she gave him some medication that helped him calm down. Five minutes later, Leon received a phone call from hospice saying that we needed to come as soon as possible. After arranging childcare, we rushed off to see our boy. When we arrived, the hospice doctor took us into a quiet room where the doctor broke the sad news that Titus died peacefully in the nurse's arms not long after they'd spoken with us on the phone.
We wept. We held our sweet Titus-boy in our arms and wept. Titus is now in the arms of our loving Father God and no longer suffering.
My mind returned to the parcel and the words of so many people we love. One verse of Scripture shared a few times kept flashing before my mind: 'Your eyes saw my unformed substance; in your book were written, every one of them, the days that were formed for me, when as yet there was none of them.' (Psalm 139:16) It filled my heart with hope. God knew the exact number of days Titus would be in our care on this earth. And that time came to an end on Tuesday the 5th of January, 13 weeks after Titus was born.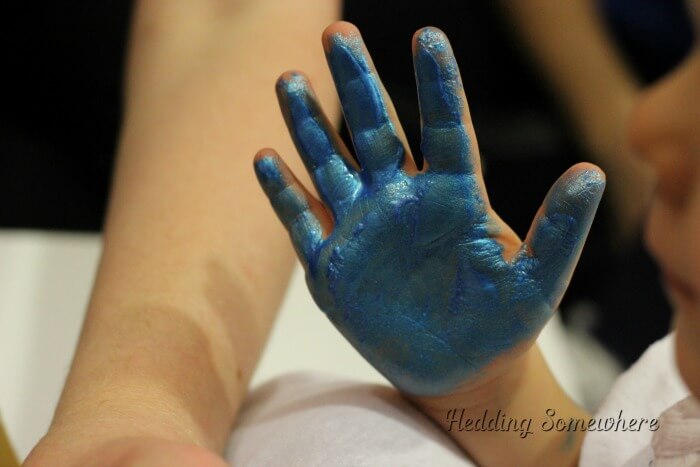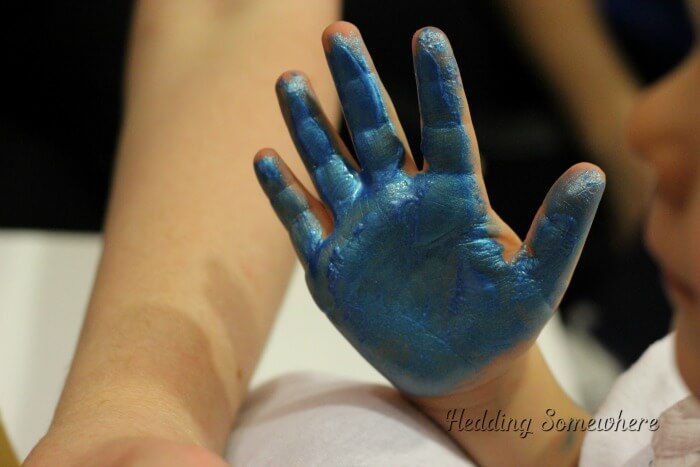 That parcel was intended to arrive before Christmas. But that parcel arrived at just the right time, the day before Titus died, and prepared our hearts for his death. The words in that parcel filled our hearts with hope.
The day Titus died, the chaplain at hospice read Titus 3:7 to him: 'so that being justified by his grace we might become heirs according to the hope of eternal life.' The hope of eternal life. Because of God's grace, we have the hope of eternal life, and hope that Titus is now healthy and whole in eternity with our Creator.
Every year I choose a word to live by for the entire year. Last year it was 'beginning.' And it was just that — the beginning of a long journey of grief and hope. Even now, over half-way through the year and after nearly 8 months without Titus in our lives, this is just the beginning.
But this year, I have hope. I'm choosing hope.
I have hope because there's no way I can live life without our baby… or live this broken life… unless I have the hope of God's promises in His Word.