Leon and I decided last year that we'd send out a photo Christmas card out to all of our families, friends and supporters. Yes, a lot of people do that. As missionaries, our Christmas cards kind of double as prayer cards, though… an added bonus!
On Saturday, I asked my mum to take some family photos in the back garden so I'd have some options for Christmas cards this year. Well, I guess family photos with a baby can be… challenging. It took several tries to get a good photo. I thought I'd share with you some of the rejects. :)
This one is probably my favourite reject. Somehow my mum caught Asher in mid-spit up. It wasn't so fun to clean up, but it made for a funny photo!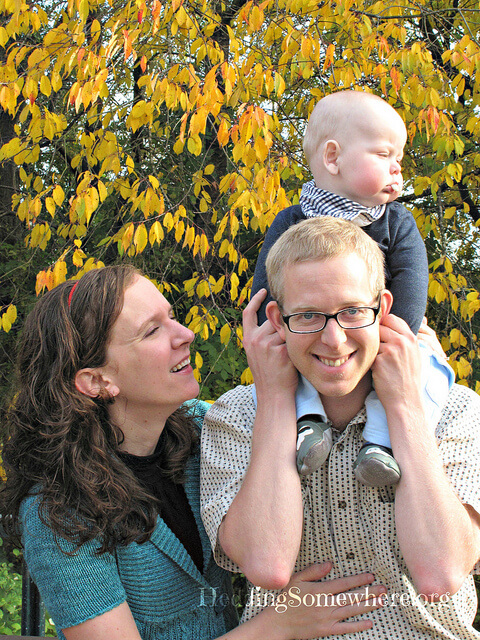 In an effort to keep Asher entertained during our photo shoot, I tried playing "patty cake" with him. But it didn't amuse him, and my back got in the photo!
Finally, we found ourselves posing on the ground. Asher found a leaf to play with, and it seemed to do the trick… until he tried to eat it…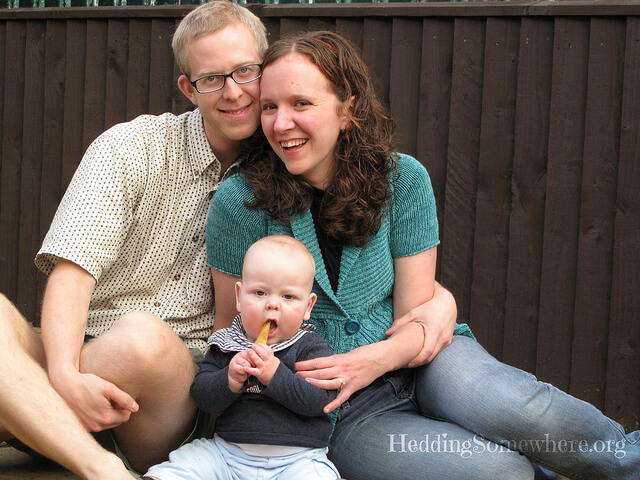 I guess at the end of the day, no matter how many rejected Christmas photos we might have had, we did enjoy ourselves. And we got some laughs out of it as well. (If you'd like to see one of the photos that made the cut, you can check out my About page.) It's also a humble reminder that we're by no means perfect. :)
Have you tried and failed at getting the "perfect Christmas card" photo?