Last Tuesday was Pregnancy and Infant Loss Awareness Day, a day set aside to remember and raise awareness of the fact that miscarriage, stillbirth and infant death do happen, even though they're seldom talked about. It is kind of a taboo subject.
When I had a miscarriage earlier this year, we had to be open about it because we'd already made the announcement that another baby was on the way. And then things died down and it wasn't the topic of discussion anymore. "The world spins madly on" as the song says. However, we still miss our baby, and there's not a day that goes by when I don't think about him.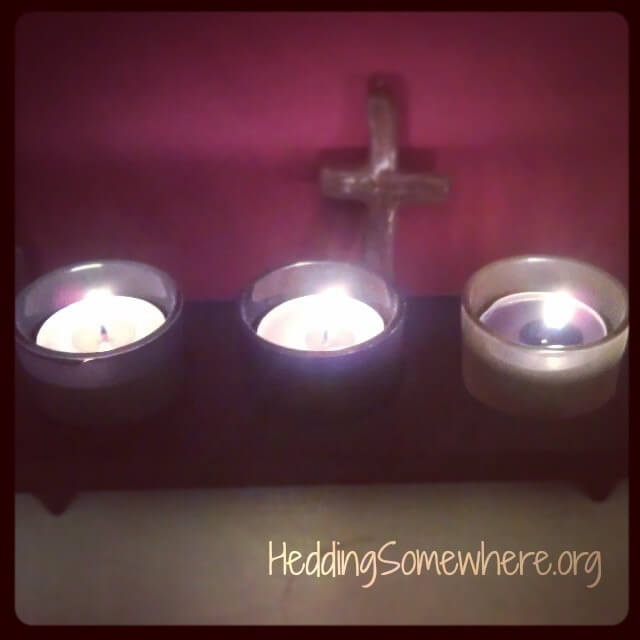 An article by Mark Driscoll had me bawling earlier this week. Bawling. Because it was on the subject of where babies go when they die. And because we lost a baby earlier this year. The article didn't really give any assurance of where our sweet baby went, but it reminded me of God's sovereignty and goodness. He knows. He knows me, knows my family, knows this sweet baby. He also knows where our baby is now. The loss of this sweet baby was for His glory. He is being glorified through our loss and grief.
Where is our sweet baby? The Bible isn't really clear on it, but God is good. I like to think that he's with Jesus… in Jesus' arms, being raised by his Heavenly Father. I also trust that God knew what was best for our baby.