One disadvantage to living in England is that we're far away from family. When we have big events such as the birth of a baby, it's more difficult for family to come visit us. We've been blessed to have visits from both my mom and Leon's mom in the past 2 months!
My mom arrived just hours before Eva Joy was born. Perfect timing! I think Eva Joy was waiting for her to come. We enjoyed having my mom here to help out in the days after Eva Joy was born. And of course, Asher enjoyed having her around, too. Every morning he would get up and say, "Go see Grandma!"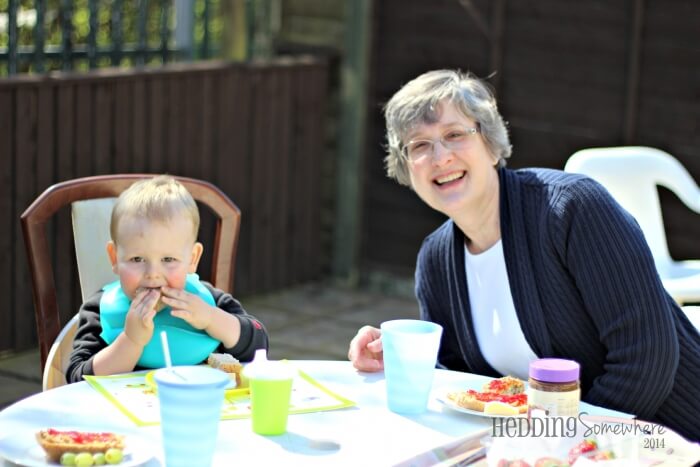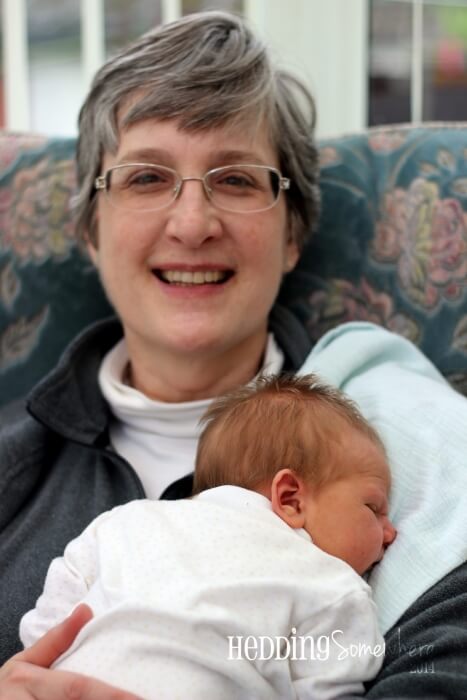 Leon's mom came to visit a couple of weeks after my mom left. It was lovely to have her come visit, especially because she stayed for 2 weeks this time… the longest she's ever come to visit! We did a lot of life stuff while she was here. It's easier to show Leon's mom what our life in England is like when we have 2 weeks to do it. And of course Asher and Eva Joy enjoyed having Grandma visit, too. And I think Grandma enjoyed getting to know her grandkids, too!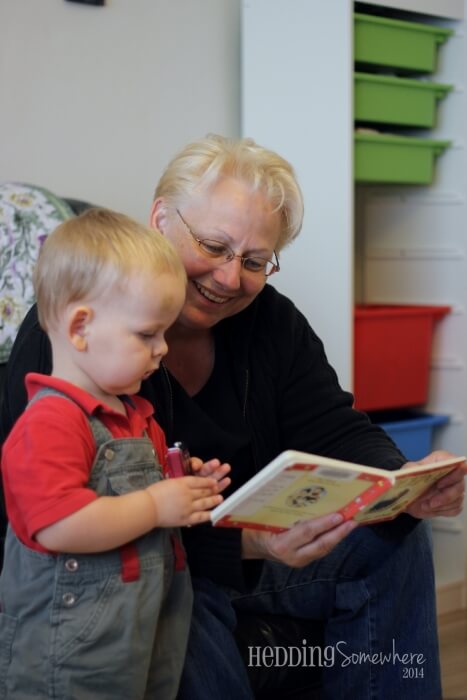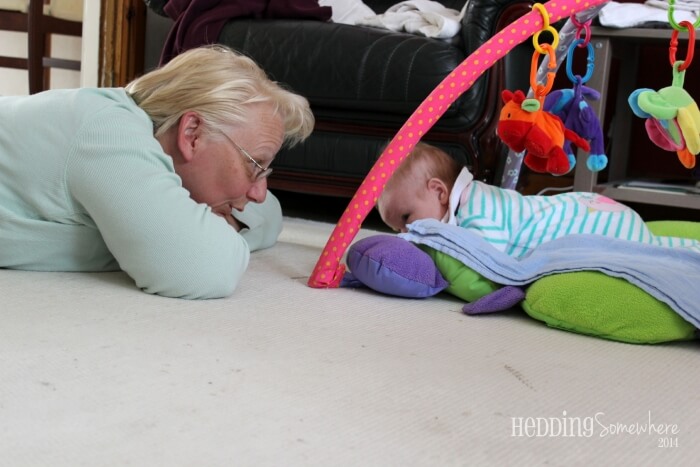 Unfortunately we're done with family visits for now. We enjoyed having some extra help and company, and we'll miss our family visitors, but we can look forward to seeing them again at another time!