We got to hang out with our friends Jenna and Russ over the weekend. Leon and Russ had both been wanting to go mountain biking, so they seized the opportunity. We met up at Whinlatter Forest, which is well-known for their mountain biking trails.
I've come to really enjoy Whinlatter, as this wasn't the first time Leon and I had been there. We spent a lot of time there last summer when we were attempting to cycle the C2C route.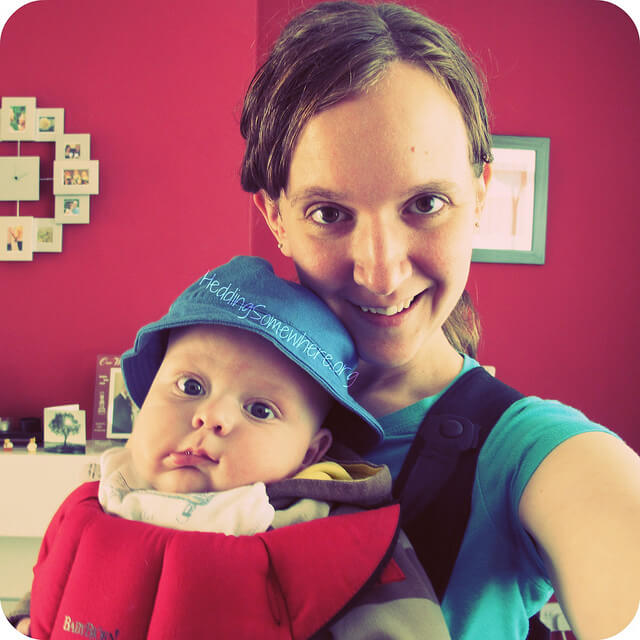 Anyway, here we were at Whinlatter again. Leon was finally getting to go mountain biking! I got to spend time with Jenna and her kids. They have a really neat discovery playground with all kinds of activities that are fun and educational for the kids. I admit the teacher in me absolutely loved it. I can't wait to take Asher when he's older!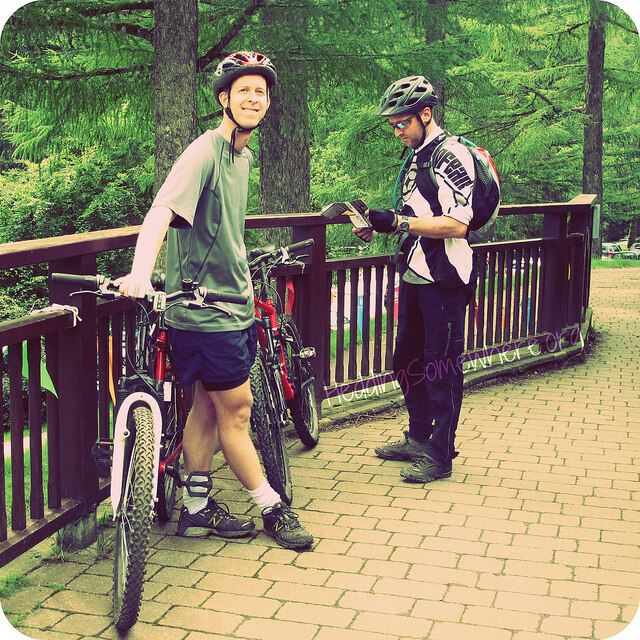 After a while, Asher got tired and needed to sleep in the buggy so Jenna, the kids and I headed back to the café for ice cream. There we stayed until the guys came back from their ride.
The first thing I heard from Russ when they got back was, "I killed your husband!" Uh, what? Apparently, Leon took a pretty good tumble on the trail near to the beginning of their ride. But in true Leon fashion, he continued until he could go no more. Oh, was he beat up, though!
So after getting the whole story from Leon and Russ, we decided it was time to get home. After all, I had a tired baby and hubby to take care of! We had a lovely time at Whinlatter once again. We'll have to do it again sometime soon!