Dear Asher,
You are on the move these days. At 10 months old, I don't think there's ever a moment when you're not moving (Unless you're sleeping). It's so fun watching you explore your world.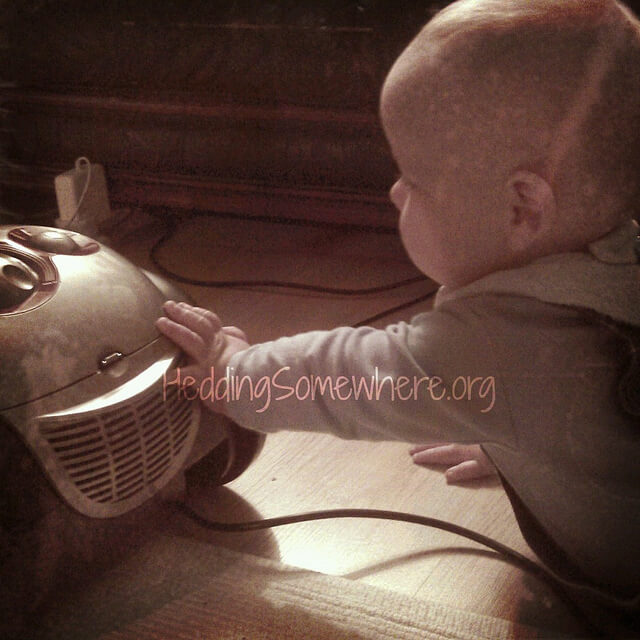 You're learning how to pull up and see your world from a standing position.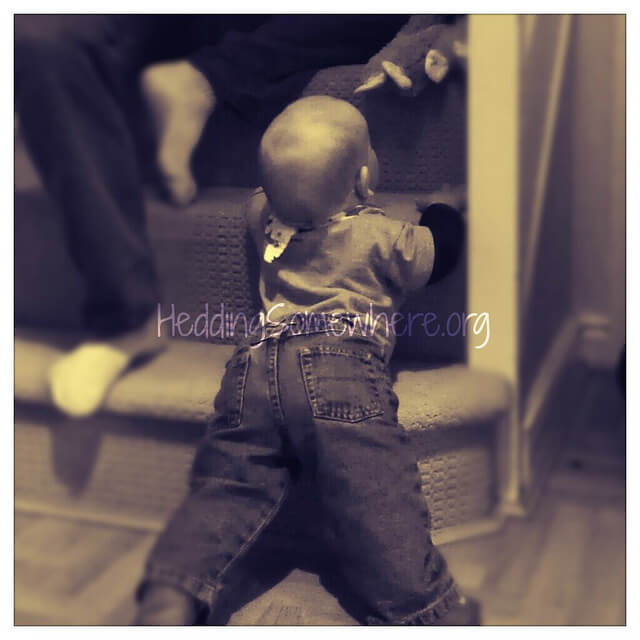 You got 3 teeth in the last month!
You've gotten very good at eating. Sometimes you eat everything on your tray, and sometimes you save some food for later in your bib.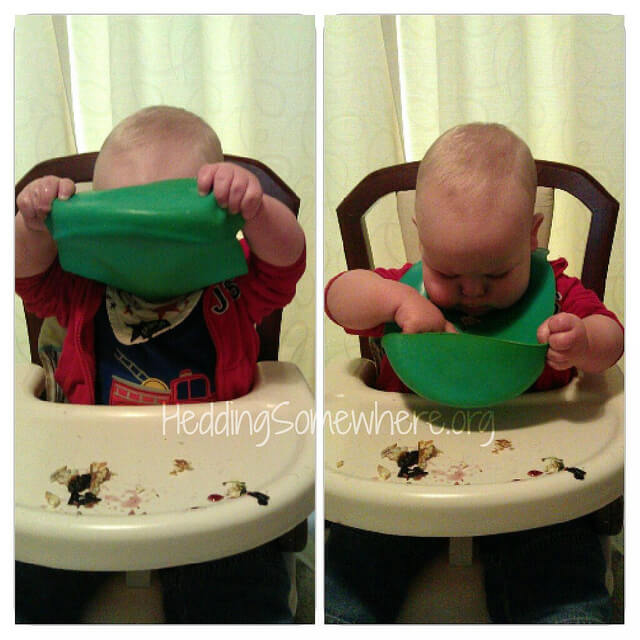 You also experienced your first snow! Although, I think you'll appreciate it more when you're older.
Love,
Mummy xoxoxo