After 9 long, heart-wrenching weeks in hospital, I was home at last with my precious older children. Christmas was approaching, but it didn't feel like Christmas at all. Titus was on the High Dependency Unit in Leeds General Infirmary recovering from bronchiolitis, which is very dangerous for poorly babies. We'd recently received the news of our son's terminal prognosis, and with the added complications from bronchiolitis, we didn't know if Titus would even make it until Christmas.
Celebrating Christmas was furthest from my mind, but with moral support from a dear friend, I hauled out the Christmas tree anyway. It was for the sake of Asher and Eva Joy. Our Christmas tree and Asher's and Eva Joy's innocence shown a little light in a very dark time in our lives.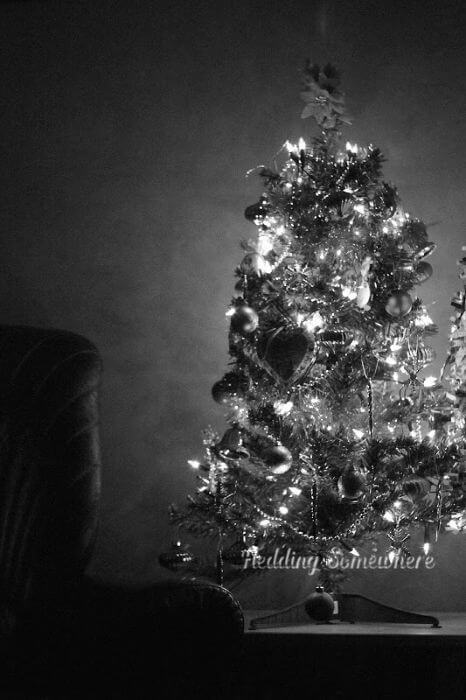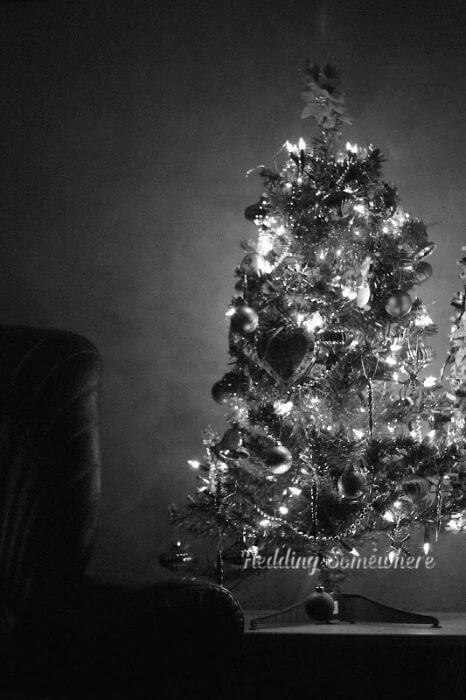 Another Christmas is here.
Three years have passed since a very dark season of uncertainty divided our family between Carlisle, Newcastle and Leeds. The Christmas season still feels dark. The pain over the trauma with Titus has lessened, but it still aches. Memories come flooding back year after year bringing tears and joy as we remember that yes, we had Titus in our lives for 13 precious weeks.
As a family, we are memorising a passage from Isaiah this Christmas. "Those who walked in darkness have seen a great light." (Isaiah 9:2) I'm struck how Jesus came into a world darkened by the effects of sin and shone His light of hope for all of us.
I know artists and storytellers paint the Christmas story in a nice, presentable way, but Jesus was born in squalor. His mother Mary gave birth in a dirty barn with animals looking on. It was far from presentable. As an adult, He befriended the broken people, those whom no one else wanted to be around. He died for our sins, so we didn't have to. Jesus' birth gives us a thrill of hope, as the carol says. It's a hope that one day we'll worship Him in heaven. It's a hope that one day "he will swallow up death forever; the Lord God will wipe away tears from all faces." (Isaiah 25:8)
Does Christmas feel "blue" this year?
Whether your pain is still raw or it's a dull ache after years, it's okay to feel that way. Despite your sheer exhaustion and heartache, take the time to thank God for the hope of the birth of our Saviour who will one day wipe away all our tears. One day we won't need to weep anymore because this broken world will be whole again when Jesus returns