Wow, I realised how much this gratitude project is affecting me. It hasn't been an easy week with a poorly baby at home. I feel like I've been pressed from all sides, but somehow I've found joy in every moment. Sure there have been times (like right now) that I'm knackered, but God is gracious to help me with my attitude through it all! :)
That being said, here's my gratitude list for the week:
Day 10: I'm thankful for breakfast with my family. A new grocery store, Sainsbury's, opened about a month ago. As with most grocery stores in England, this one has a café that serves breakfast, so we took advantage of it. Yum!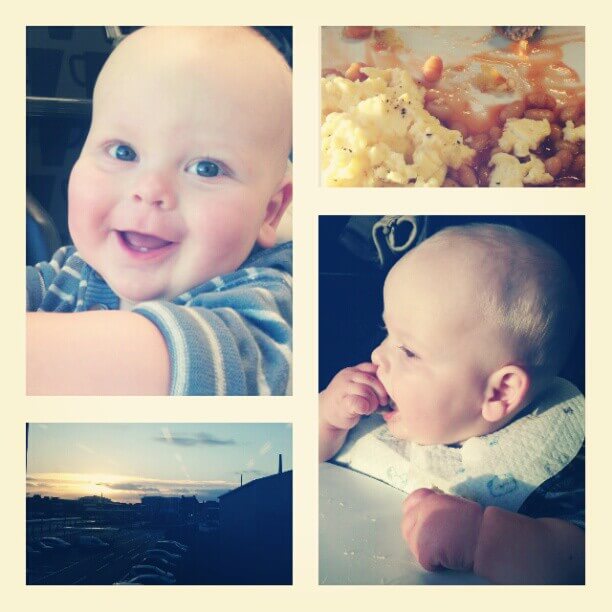 Day 11: Leon and I got a night out on Sunday. We went to see Stuart Townend in concert. On the way home, we walked through the city centre, where things were beginning to look a lot like Christmas.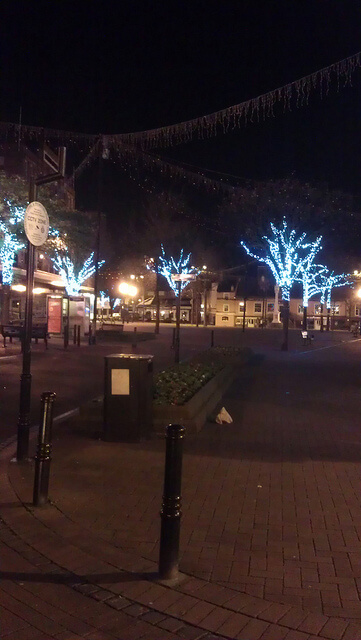 Day 12: I'm thankful for the NHS and the medical profession who have helped my baby to feel better.
Day 13: I'm love all the cuddles I'm getting from my poorly little boy. Although I hope he does feel better soon!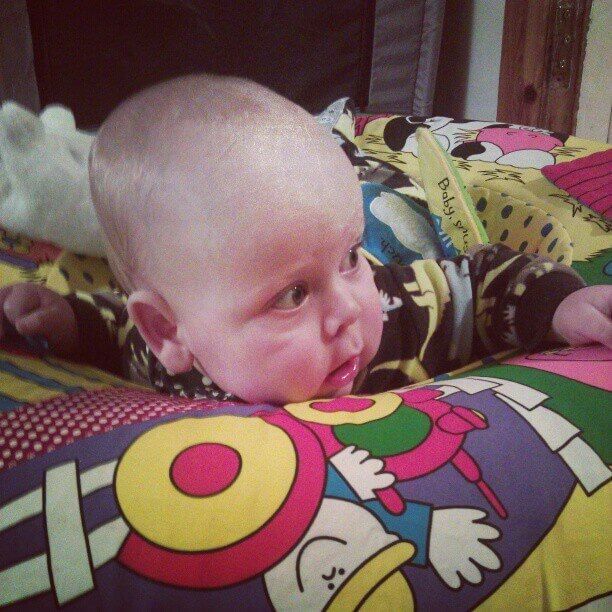 Day 14: Leon and I have the opportunity to lead a home group in our church.
Day 15: I'm thankful for running water and electricity so that I can do all our laundry.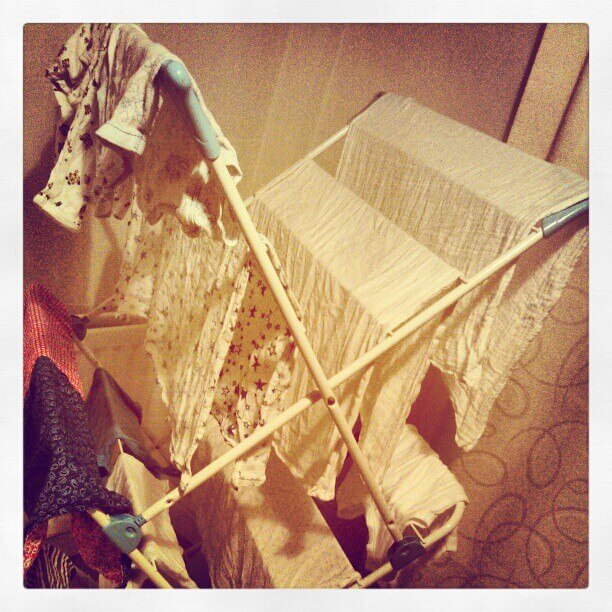 Day 16: It's the little things I'm thankful for sometimes: a spinning washing machine that keeps Asher entertained. Who needs a television licence? :)