We're having a slow start to the week in the Hedding home. You see, there are things that just don't get done when you have a poorly little boy at home who just wants to cuddle most of the time he's awake.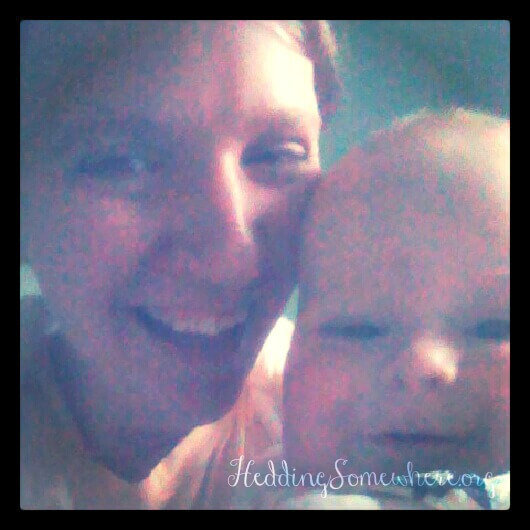 And I'm OK with that.
Still hoping my sweet boy feels better soon, though!