Last year, Leon and I took the train to Settle, England. We didn't have much time to spend there, so I have wanted to go back and explore ever since. With my mum visiting last week, I finally got to go! We had a day with lovely weather, so we hopped on a train and went to Settle!
I spent most of the train ride down trying to get Asher to sleep in my arms (I will say that even though Asher didn't get much sleep on the trip, he coped remarkably well!).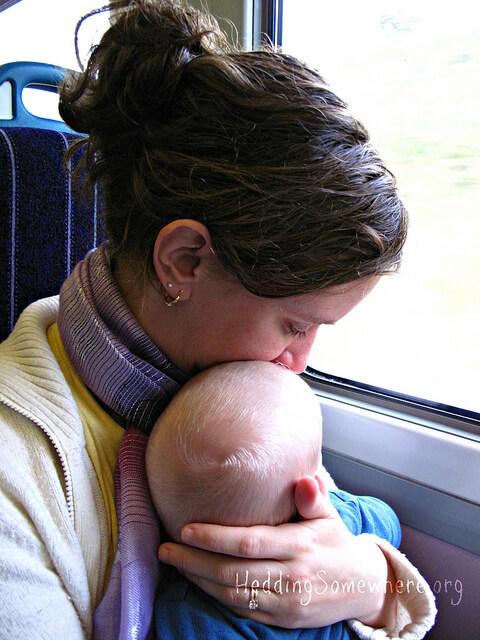 We had lunch at Ye Olde Naked Man Café. Yes, the name may sound a bit dodgy, but it really is a lovely place! :)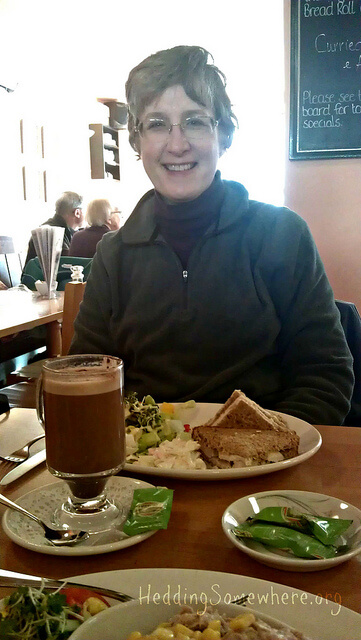 Of course, being in the Yorkshire Dales, Settle is absolutely gorgeous!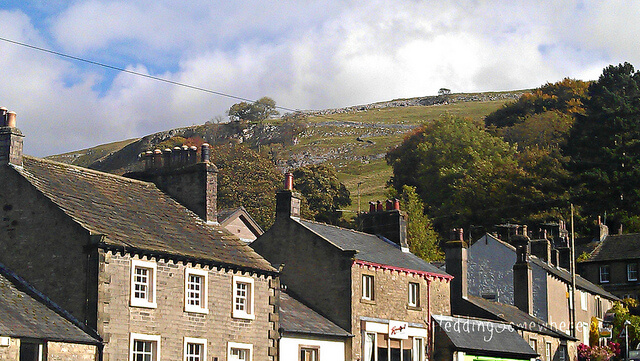 After wandering around for a couple of hours, it was time to head back to Carlisle, but not without getting a photo of the station first. :) We had lovely weather the entire time we were in Settle, and just about the time our train arrived to go home, it started to drizzle. Perfect timing on a lovely day out.