We celebrated our first Christmas as a family of 3 this year! We had a lovely day filled with friends and family celebrating the birth of our Saviour. I confess that the time leading up to Christmas didn't really feel like the Christmas season for me this year, but once the day finally arrived I felt better about it. Maybe I felt that way because I was too busy with a baby?
Anyway…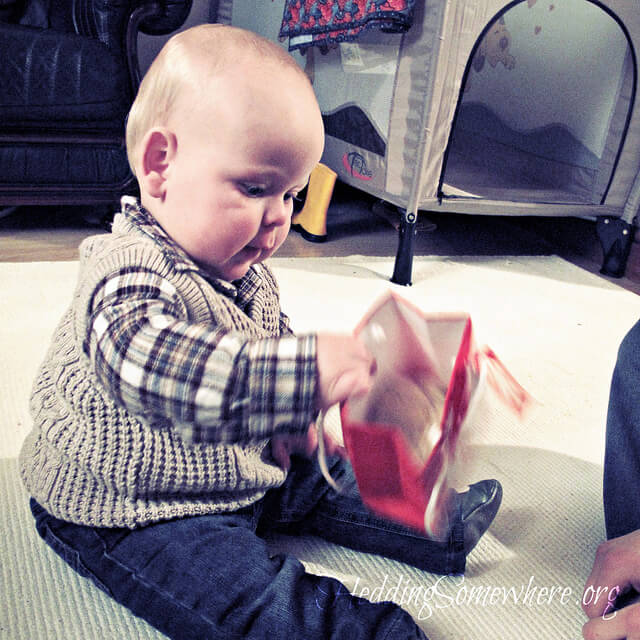 We began our day opening our remaining gifts (after we had Christmas over Skype with Leon's family on the Saturday before). Asher decided to begin his day much earlier than normal—6 am! So we wanted to do presents before he got too tired and needed a nap. Asher wasn't too excited about his gifts (partially due to tiredness), but was still cute trying to figure them out. :)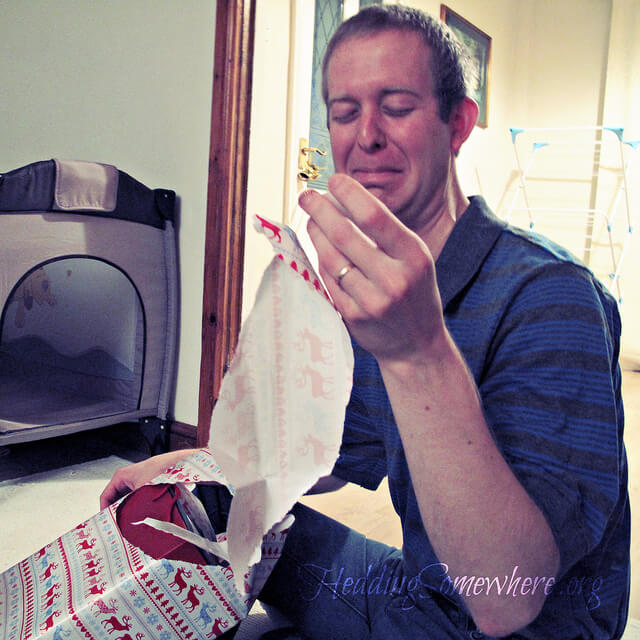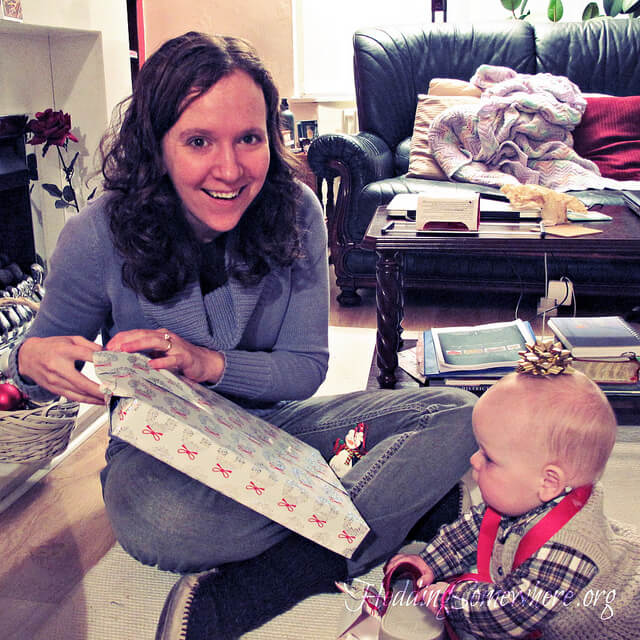 After presents were all done, a friend came around for breakfast! Last year, Leon and I started the tradition of making doughnuts for Christmas breakfast. After chatting away, and before we knew it, it was time to move on to lunch!
We had lunch with some friends of ours. There were a few OM families that stayed around for the Christmas holidays, and some of us wanted to do something together. So we had Christmas dinner! After a meal of ham, vegetables, and a Yorkshire pudding, we spent time talking and enjoying the family atmosphere.