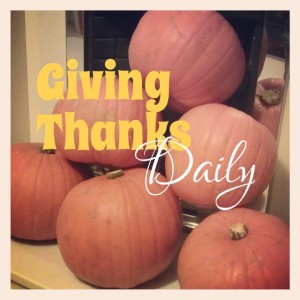 I'm pretty certain that I'll always be nervous before I go in for a scan now. It's more than likely because we now have a little one in heaven, and even though I can tell this pregnancy is going well I'm still going to be nervous. Even though I can feel this little one wiggling around more and more, I'm still nervous.
In this season of thankfulness, I'm thankful for the technology to check the health of our little one. It's not exactly accurate all the time, but it puts my mind at ease when I can see that sweet little heart ticking away on the screen.
It was so amazing to see baby moving around when the sonographer was looking around—as though she didn't like being poked. We have a healthy baby! It means something entirely different now than it did when I was pregnant with Asher. I've learned it's not something to take for granted. Thank you Lord for this new little life!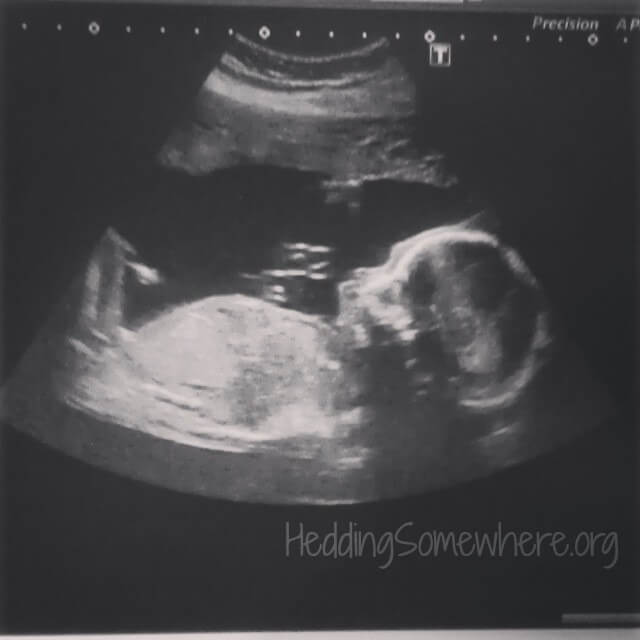 This November I've begun to count 1000 gifts in order to develop the habit of giving thanks daily. That means the count will continue well after Thanksgiving has past.
What do you have to be thankful for this week?
13. "The Wheels on the Bus"
14. Rotting pumpkins
15. New baby wiggles
16. Rhyme Time at the library
17. Healthcare
18. Working tax credit
19. A healthy baby!
20. Frosty morning
21. Sunrise
22. Tortillas and guacamole
23. Eggnog Latte
24. Pumpkin scones
25. Opportunity to serve a friend
26. The chance to sleep in a bit (even if it was unplanned)
27. Red leaves on a tree
28. Pain relievers
29. It is by grace we have been saved (Ephesians 2:8)
30. We've been made alive in Christ (Ephesians 2:5)
31. We are His workmanship (Ephesians 2:10)