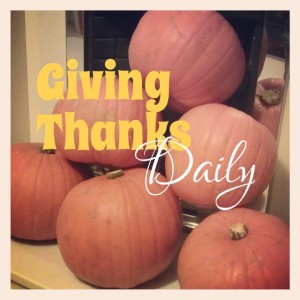 I'm certain it's safe to say that autumn is here and winter is on its way (yes, I said winter). It's been considerably colder the past few days, which makes me want to snuggle in and stay put until the warmer temperatures come back.
In other words, I'd like to hibernate.
If I did choose to hibernate, I'd be missing out on a lot of my favourite things about the colder days of autumn and winter! Frosty mornings, the spectacular sunrises, crockpot meals and warm blankets are some of my favourite things. Let's not forget Thanksgiving is this week, and Christmas isn't far behind. It's those kinds of things that make the long, dark days of winter a little more bearable!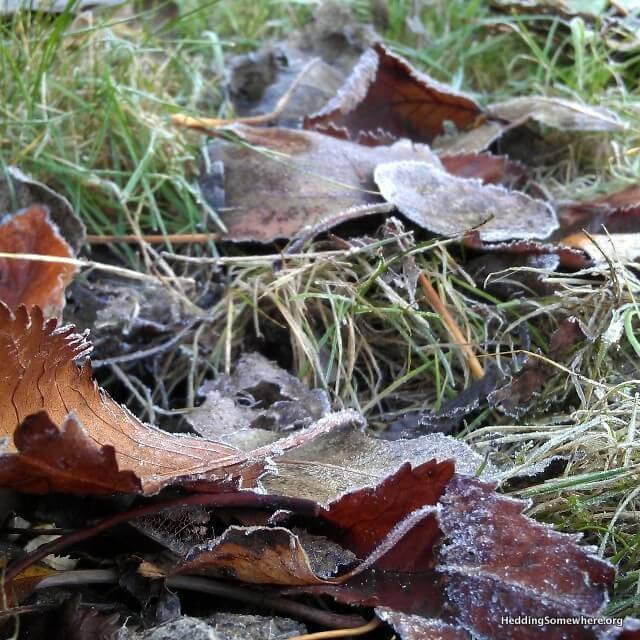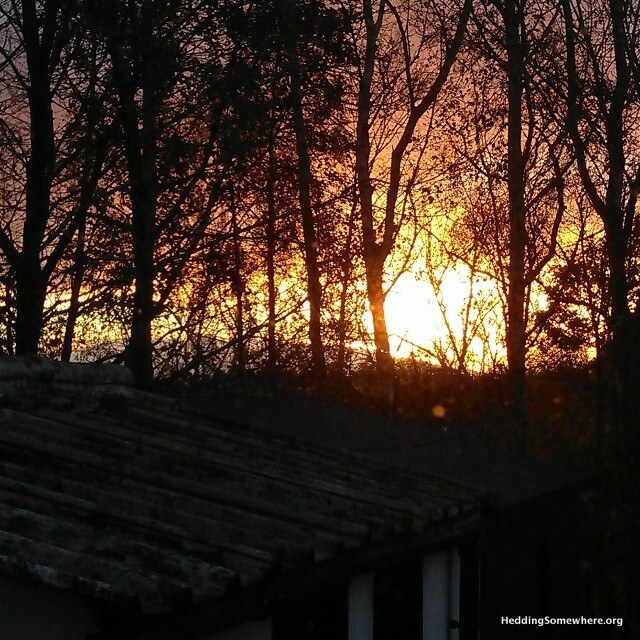 What are some of your cold weather favourites? What makes those cold days worth it?
Will you join me in this challenge to give thanks daily? It's not too late to join in! This past week, it was so good to make the choice to be thankful. It brought a lot of joy to what would have been a more difficult week.
55. Leon teaching me about CSS
56. Asher learning to use a fork
57. Spending time playing on the floor
58. Hard frost
59. Warm, handmade blankets
60. The remaining leaves on the trees
61. Turkey in our freezer
62. Finding new traditions away from "home"
63. Wisdom from parents and in-laws
64. The day we first started dating
65. The togetherness that tragedy brings (the loss of a loved one)
66. Church family
67. Caring for Leon and Asher
68. Freedom in Christ
69. Salvation
70. God's mercy and grace
71. Realising I can't do it alone
72. Compliments on Sunday's music
73. Receiving help