Thursday we celebrated the 4th of July… British style. I must confess I always feel a little odd celebrating America's freedom from England. While living in England. But hey… we still had a good time.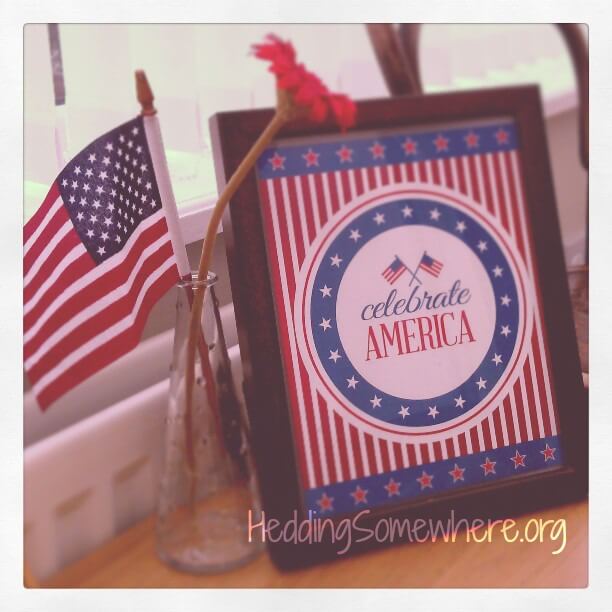 We invited our team over for a barbecue! We also invited our neighbours, and were slightly surprised that they came! So it was an evening of somewhat American foods, fellowship, and roasted marshmallows.
Leon and I also shot off some fireworks that he had thought to buy last November on Guy Fawkes Night. But somehow fireworks aren't that exciting when you only have 5 and no one else in the neighbourhood is shooting them off either… Ah, well. We're allowed to be patriotic at least one night of the year. :)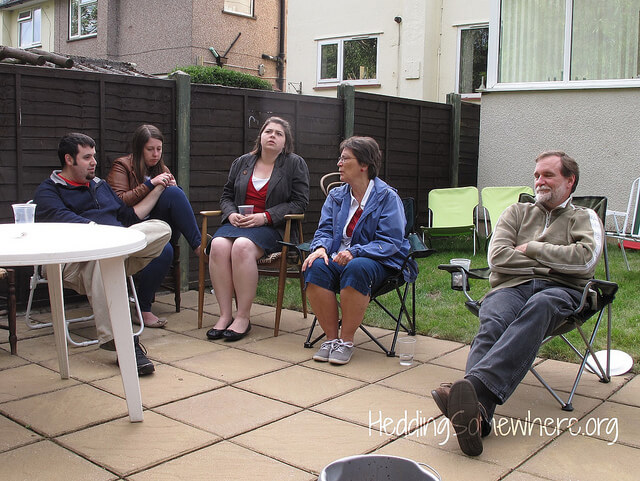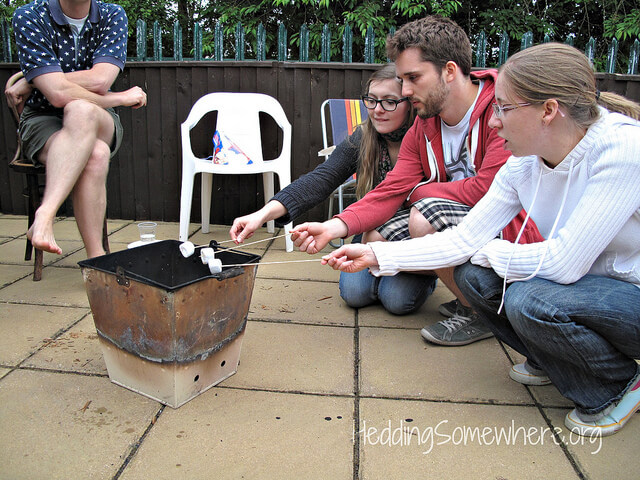 How did you celebrate the 4th?