Thursday was Valentine's Day! The 14th of February is also a special day for us because it's our half anniversary. If it weren't for the fact that our half anniversary falls on Valentine's Day, we probably wouldn't make a good deal about it, but it is… so there. :)
It's good to take a day to remember what God has done in our relationship and through our relationship. It's nice to set up little memorial altars every so often to give God the glory for what He has done. So Valentine's Day is one of those days for us.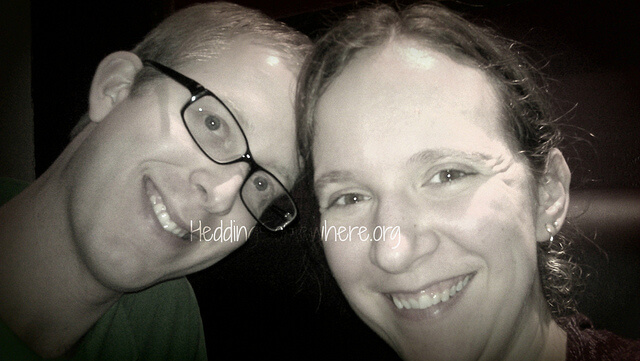 We got to go on a date that night since we had a babysitter. We ended up going on a long walk and then having dinner at a pub. It was a lovely, simple way to spend our evening out!