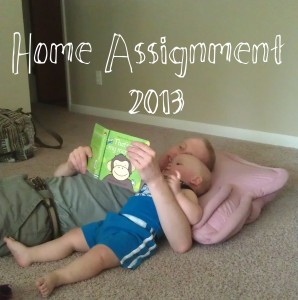 Our last few days in the US were a bit of a "holiday" from travelling around and seeing people. Our sending church has a house reserved for missionaries who come to the US on home assignment. So that's where stayed for our last few days in the US. It was grand. As much as I love our family and friends and as much fun as it has been to stay with them during our home assignment, it was nice to finally have our own space for a few days!
Oh, it was nice to have space to cook our own meals! And oh, was it nice to be able to raise Asher without feeling like everyone around was watching!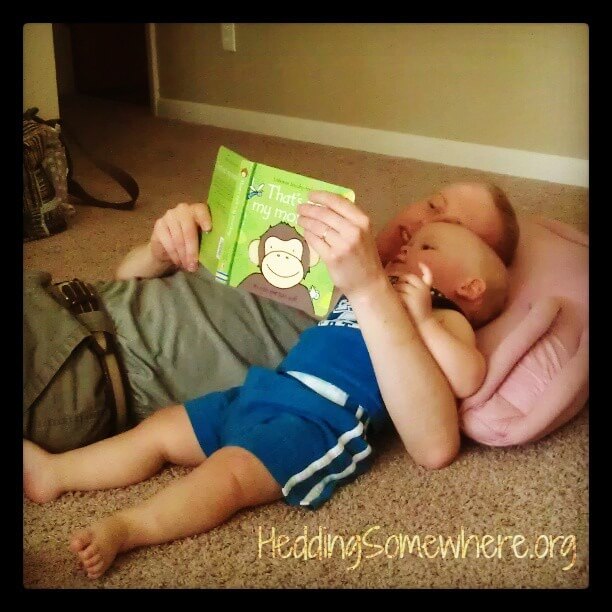 It was nice to have Leon's parents around for dinner one night. And to do summery things that we don't get to do in the UK–like go to a water park in warm weather (ha!).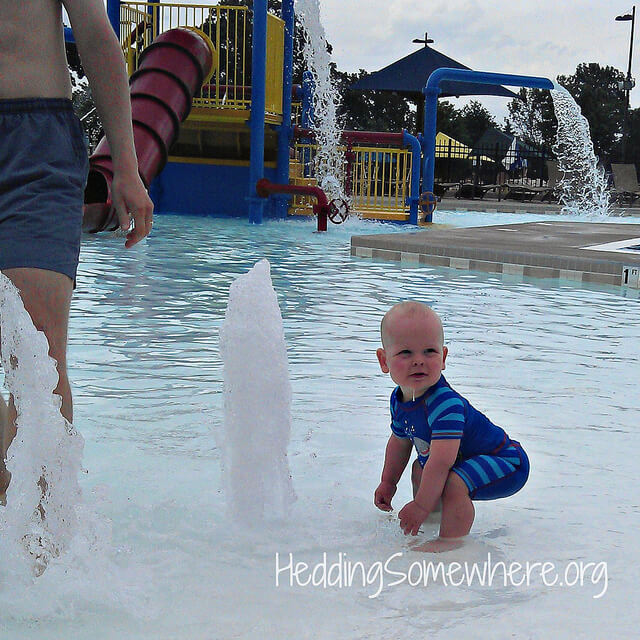 And Asher thought it was nice to have space to practice his new walking skills. :)
We arrived at home about a week ago. After coping with jet lag all weekend, it's really nice to begin feeling settled again after being in so many places over the past several weeks. I love sleeping in our own bed and cooking meals in my own kitchen again (if you haven't guessed, this is a big thing for me)! How I've missed it.
Now to adjust to having a walking toddler in our home. It's really strange. :)