What is life after loss like? Some compare grief to a rollercoaster. Others compare it to massive waves in the ocean that come and go. Grief also varies in shape and size, like rocks my children found on a recent walk in the Lake District.
About a month ago, Asher, Eva Joy and I went for a walk in the Lake District with some friends. The children did very well on the walk, despite having temporarily lost our baby carrier in the car (it was found after the walk was over).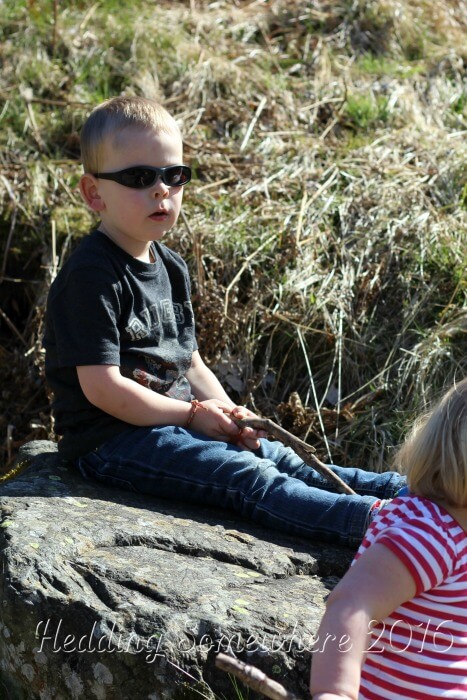 As the walk went on, Asher and Eva Joy kept themselves occupied looking for rocks along the footpath. They enjoyed seeing all the different sizes, shapes textures and colours of the rocks they found. Some were small and some were large. Some were rough and some were smooth. Some were different colours. Some had sparkling quartz in them.
It's been just over 4 months since Titus when to be with Jesus. These days grief takes on a different shape, size and colour every day and sometimes every moment of the day. Sometimes there's joy and sometimes there's sorrow. There are anxious moments and confident moments. I struggle with depression. I can see hope. Some moments are really dark, and other moments I begin to see light again. Some days I'm angry and others I'm happy. Some moments are just beautiful even in the pain.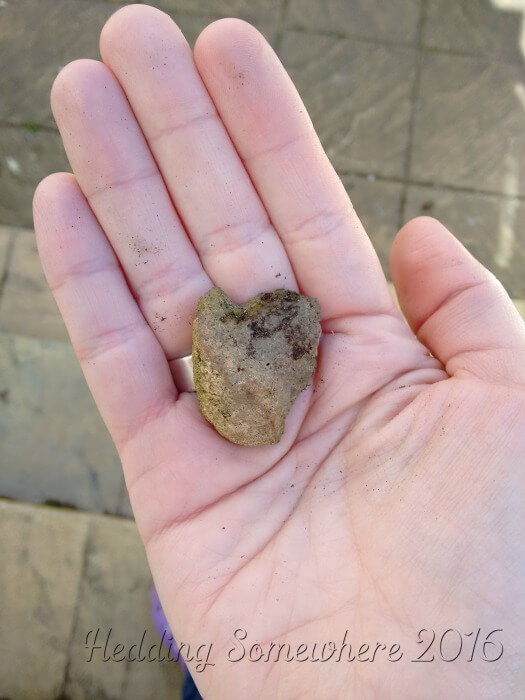 All of the different shapes, sizes and colours that grief takes on are what makes it heartachingly beautiful. It doesn't  mean it's easy and it doesn't mean I don't miss my baby any less. But knowing that it looks different all the time helps carrying the burden of grief more bearable.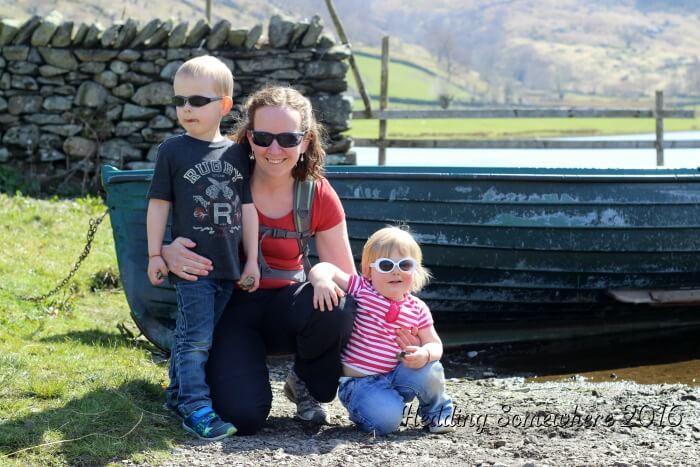 Resources to Help You Understand Grief