Asher is getting busier these days as he's getting more mobile. He loves to try to climb on things, and has attempted to pull up on our couch a couple of times!
So what do I do with my busy little boy to keep him busy and out of trouble?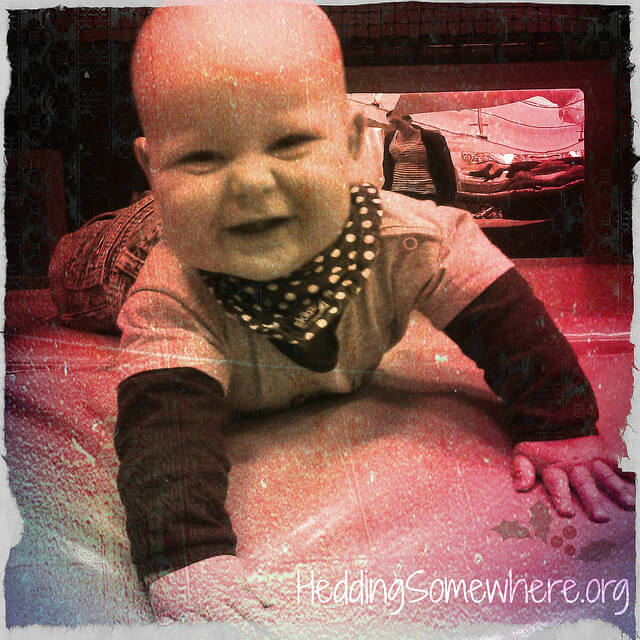 Last week, we met up with some friends at Aztec Soft Play. (Apparently, soft play indoor playgrounds are all the rage now.) I think Asher and his little buddy enjoyed hanging out. I'm pretty certain he enjoyed climbing on things, too. What fun! We might have to go back.