Grief can only be avoided if we fill up that empty place with meaningless things. We don't want to think about it because it's painful.
I sat down in front of my laptop at the dining room table. I had a little bit of downtime before lunch to look at something. But as I powered my laptop on, something went wrong. It wouldn't turn back on. I tried a number of things to get it booting up again but there was no success. I phoned my husband who works in IT.
"Have you tried turning it off and back on again?" I wasn't certain if Leon was trying to be cheeky, but in the moment it wasn't funny. At last, we determined the error code I got from my laptop told us the hard drive had died.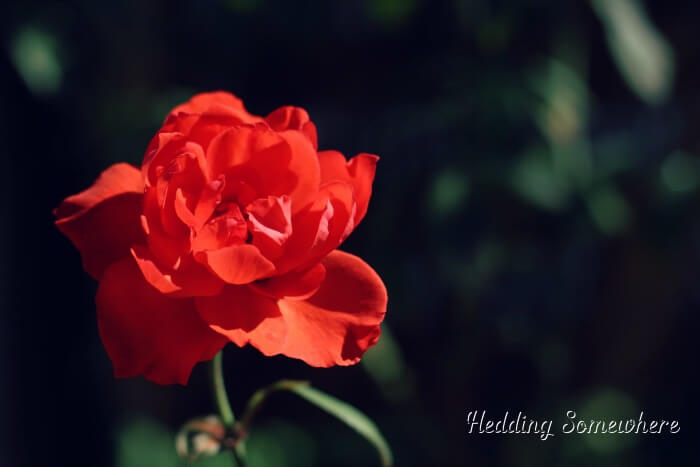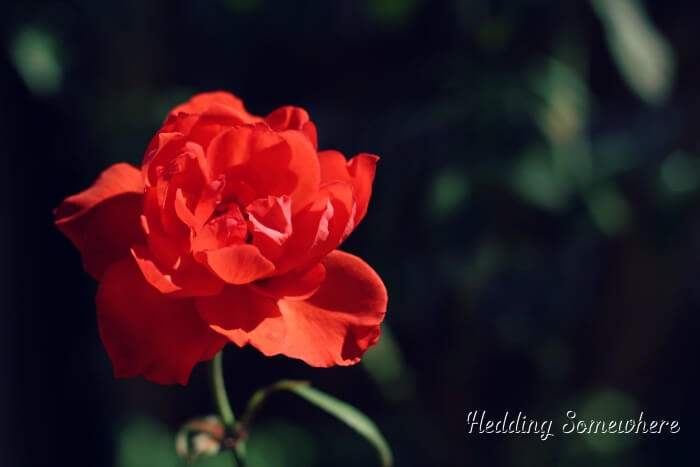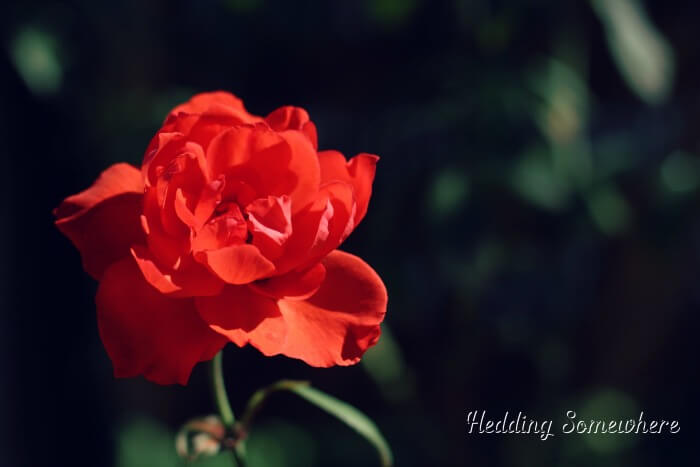 Ordinarily, this wasn't a big deal, but it was an emotional day. I spent that morning packing away all of Titus's clothes. Some of his clothing still smelled like him, and it brought floods of tears and memories. Grief stormed in like a tidal wave and quickly turned a good day into a bad one. Having the hard drive on my laptop die pushed me over the edge. I also began learning a valuable lesson that day.
Like most people, I like to fill my downtime. Sometimes that's a hobby like photography or sewing. Since Titus died, it often means I fill my time with things that allow me not to think–which meant I spent a lot of time watching Netflix and wasting time on social media. Without a working laptop, how was I going to do that? I was left to grieve and felt like there wasn't any way I could avoid it.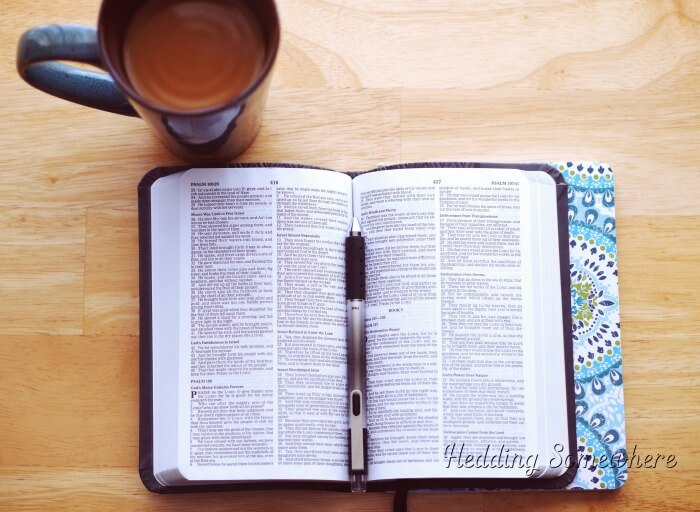 Grief is territory we don't want to go into.
It can't be avoided. You know this if you've suffered any kind of loss. It creeps up in the most unexpected ways, and we have to deal with it. It's painful. We often try stuffing it down so we don't have to work through it. There are times when God uses something like a broken laptop to deal with the things in our hearts we're trying to escape. He gives us an empty space in our day-to-day activities so He can bring healing to our hearts.
'Perhaps part of our fear comes from the fact that an empty place means that something may happen to us that we cannot predict, that is new, that leads us to a place we might not want to go. I might not want to hear what God has to say.

'Here is the place for cultivating an open heart. Discipline is the concentrated effort to create some space in our lives where the Spirit of God can touch us, guide us, speak to us, and lead us to places that are unpredictable, where we are no longer in control.'
–Henri Nouwen, Turn my Mourning into Dancing
Without a working laptop to wastefully fill my time, what was I going to do? I was afraid of the pain that would surface if I began to work through the grief and trauma of the 3 months Titus was with us.
God uses the empty places in our lives.
I used things on my laptop to avoid thinking about Titus and the pain of missing him. But without a laptop to use, I had to do other things. I read books about grief, I began processing my story from the past few months, I cried, I grieved, and I worshipped. God opened my heart to letting Him help me work through my pain. It was hard. But it was beautiful.
Weeks later, Leon and I worked to restore my hard drive–to get my laptop ready to install a new one. We contacted Dell to get the ball rolling on replacing the hard drive (which was still under warranty). Miraculously, we didn't need to. Miraculously, my laptop was working at its full capacity again–and I haven't had any problems with it since. God truly used that time to get me away from technology and grieve fully.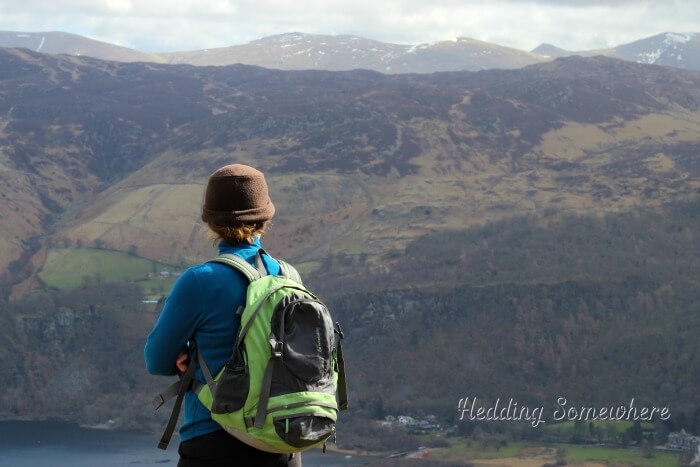 We recently celebrated Titus's first birthday. A lot of emotions came flooding back, and the temptation to fill the empty spaces in my life with meaningless activities returned as well. It's difficult, but I still have to make the effort to allow God to lead me to that place of healing. It's an ongoing learning process.
Are you walking your own journey of grief?
If you're here, and you're hurting is there an empty place for God to help you work through the pain? How are you filling that empty place?
Use that empty space in your days to allow God to speak to you and heal you from your pain. Though painful, the grief you're walking through will become beautiful.