A new year is upon us, and I once again find myself reflecting on the past year. I decided to make a list of the most popular posts for the year, and as I was doing that discovered that they pretty much summed up the year, so I added a few more favourite posts of mine to further sum up the year. (These posts are in no particular order)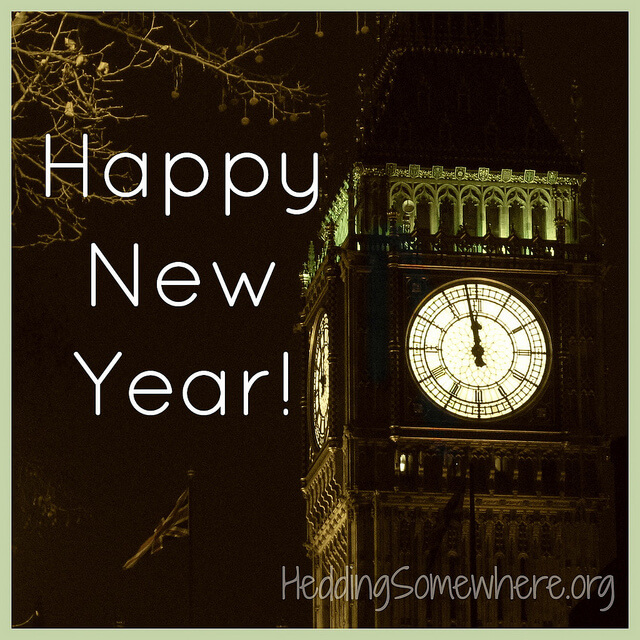 10 Most Popular Posts:
Other highlights of the year:
What are your favourite moments of 2012?