It's hard to believe that 2011 is coming to a close! The New Year 2012 will be here soon.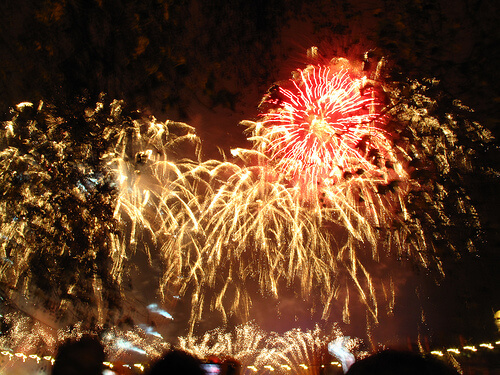 Fireworks over the River Thames to ring in the New Year
In light of being reflective this time of year, I thought I'd share my top posts for the year. Honestly, I have no idea how some of these got to be so popular! I'll share some of my favourite posts at a later date.
If you enjoyed reading any of these posts, please take a moment and click one of the buttons below the post to share it on Facebook, Twitter, or Google+! :)